Välkommen till S*Admire´s Ragdolls. Vi har en liten uppfödning i hemmiljö av ragdolls med hög kvalitet. Vi eftersträvar att föda upp friska rastypiska ragdolls med god mentalitet till varaktiga och kärleksfulla hem.

Welcome to S*Admire´s cattery. We are a small cattery located in Bollebygd, Sweden. We strive to breed healthy, beautiful ragdolls to permanent and loving homes.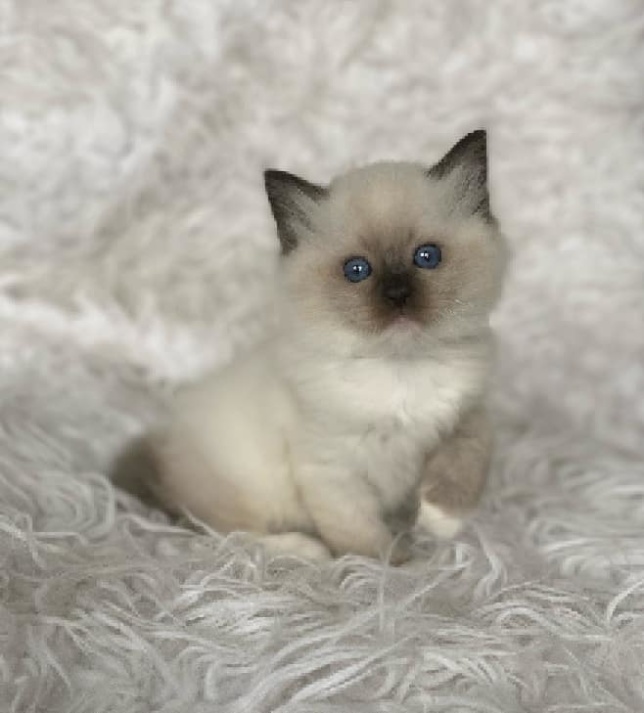 Nyher/News

Vi har kattungar till salu!!

Vi en kull sötnosar som leveransklara 2021-11-16.

BEST COLORPOINT RAGDOLL IN SVERAK 2019

BEST COLORPOINT RAGDOLL IN SVERAK 2017

BEST COLORPOINT RAGDOLL IN SVERAK 2016


Kontakt/Contact:

Lena & Fredrik Bråneke
+46(0)739-398968
+46(0)707-916363
lena_braneke@hotmail.com
Annas Väg 6
517 37 Bollebygd

Vi är SVERAK diplomerade uppfödre.

Katteriet har tillstånd från Länsstyrelsen att bedriva uppfödning enligt 16§ djurskyddslagen.