Välkommen till S*Admire´s Ragdolls. Vi har en liten uppfödning i hemmiljö av ragdolls med hög kvalitet. Vi eftersträvar att föda upp friska rastypiska ragdolls med god mentalitet till varaktiga och kärleksfulla hem.

Welcome to S*Admire´s cattery. We are a small cattery located in Skövde, Sweden. We strive to breed healthy, beautiful ragdolls to permanent and loving homes.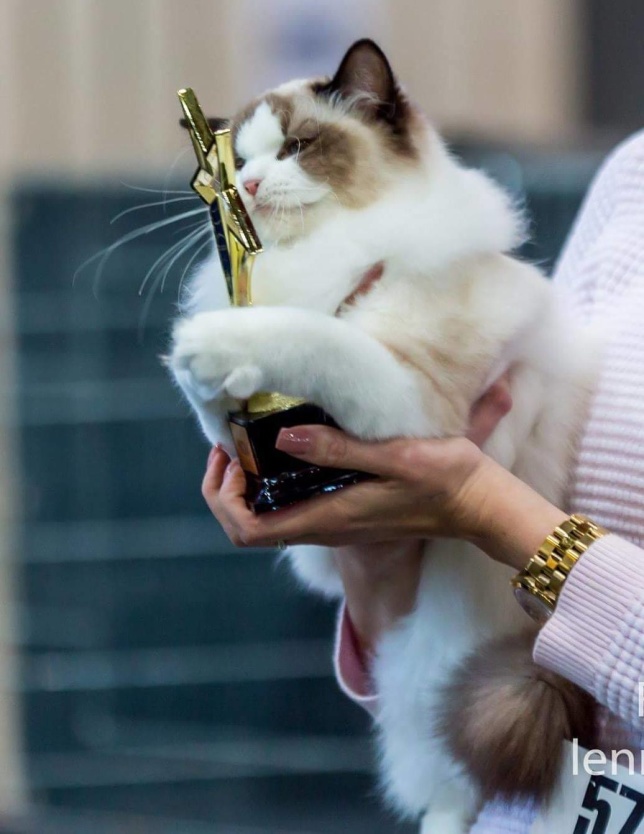 Nyher/News

2019-09-14:
SC (N) Wickmann´s Jamilla blev NOMINERAD!
2019-09-15:
S*Admire´s The Sound of Silence blev Champion!
Felix Theory Belindav blev Ex 1 och BIV!



Katteriet har tillstånd från Länsstyrelsen att bedriva uppfödning enligt 16§ djurskyddslagen.